FAT, part of the Haco Group, is well established in its' production of CNC lathes and special purpose machine tools. Founded over 100 years ago and with its own foundry, comprehensive machine shop and sheet metal/paint sections, FAT produces flat-bed and slant-bed lathes from small servo controlled teaching lathes to heavy duty 4 – shear models for parts up to 100 tons in weight.
This summer, FAT Haco announced that, due to demand of their high quality machine tools, they had put into production sixteen TUR 630-710MN CNC lathes, all to be finished by the beginning of this December. These models have been specially developed for oil & gas and other industries where large tubes and bars need to be fed through the head stock in order to minimise floor area. The high level of standard equipment makes the TUR MN lathe a powerful tool which will increase capacity of your workshop from the first day of operation.
FAT Haco are also well known for understanding their customer requirements by designing and manufacturing to their special requirements. Last year, a 7.5 metre between centres model of the FTM1000 modern slant-bed lathe was designed and manufactured for an Australian customer, the machine was equipped with a high power milling head, an integrated tool magazine with auto tool changer, a large spindle bore of Ø360mm, a sub-spindle and many other features for high efficiency and productivity. Designed for a specific application, the lathe has the capacity to machine complex components up to 7500mm in length and up to Ø1000mm in diameter.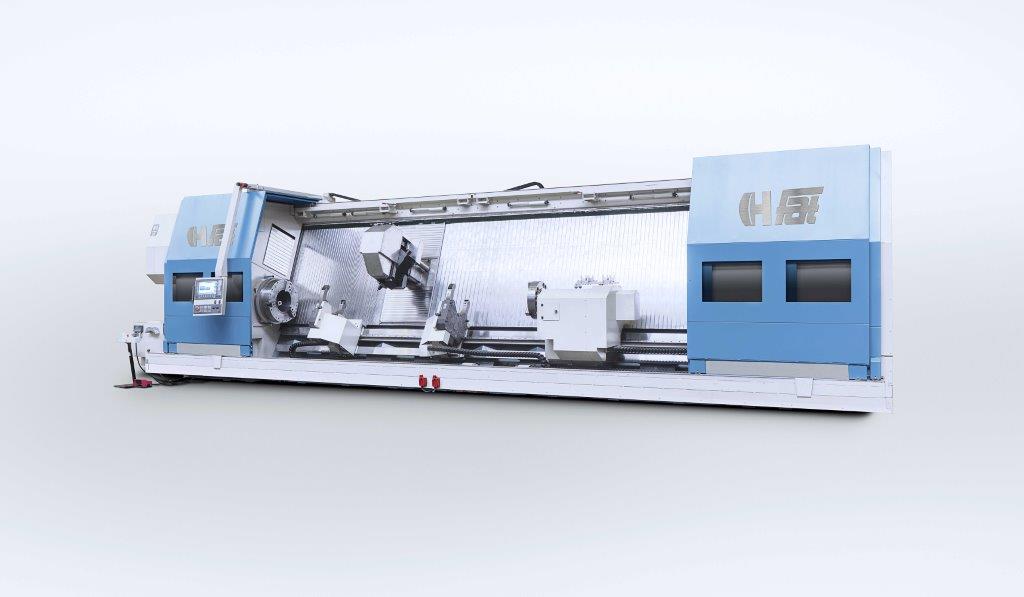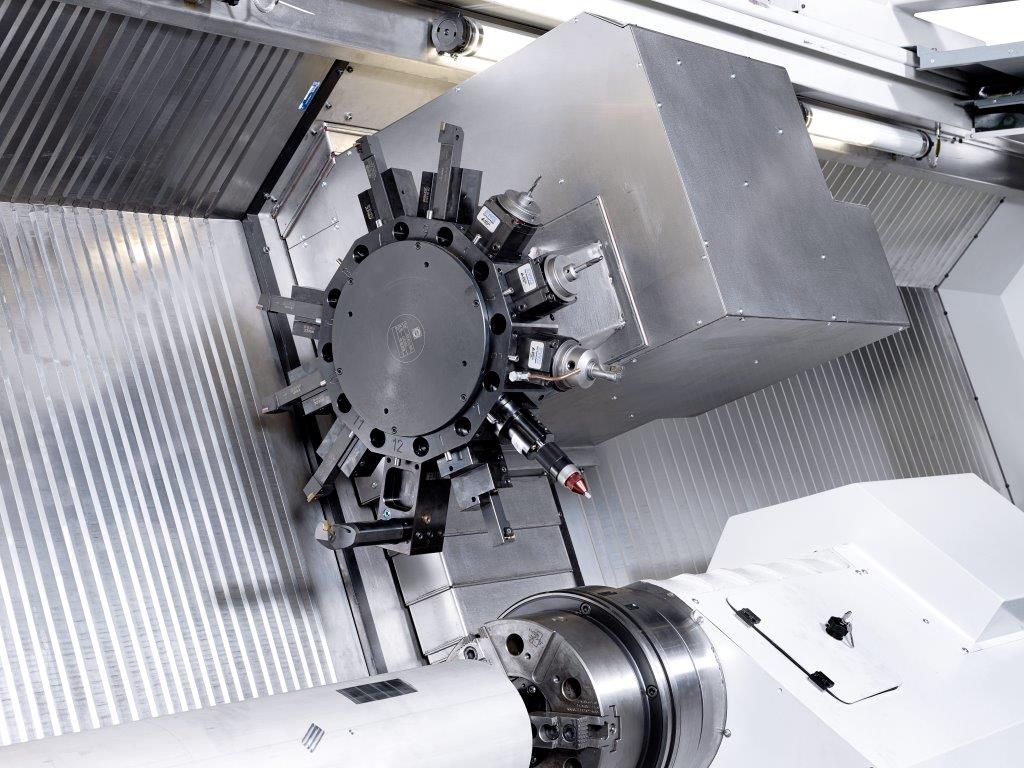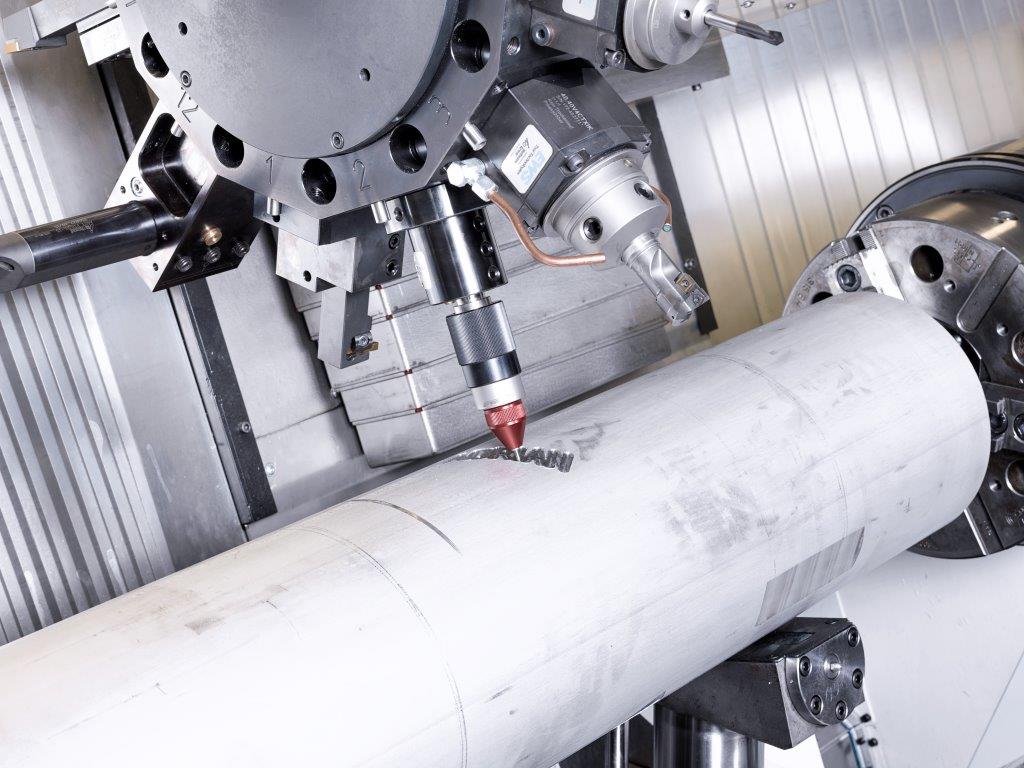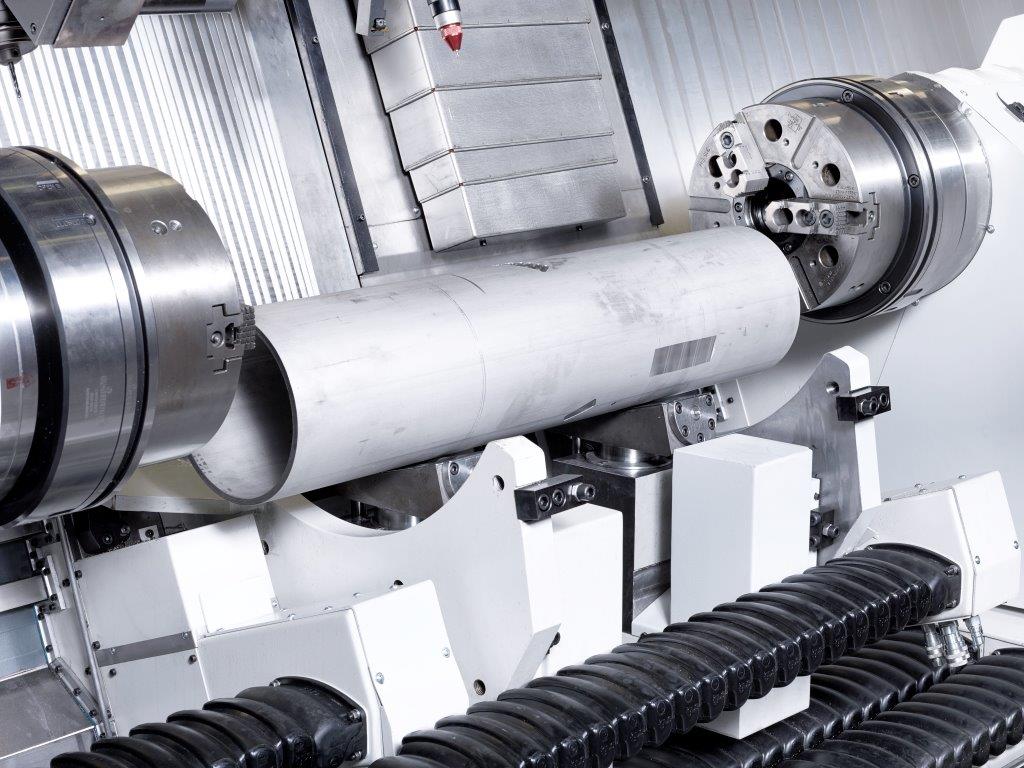 FAT Haco will be exhibiting this autumn around the world and they will be starting at MSV-BVV 1st-5th October (Czech Republic) then on to Metavak 30th October-1st November (Netherlands), FABTECH 6th-8th November (Atlanta, USA) and finally at Metalex 21st-24th November (Thailand). For more information visit www.haco.com/en/events or alternatively follow us on Twitter @LeaderCNCTech
For more information on the FAT Haco product range please visit the Products page. Watch the video below to see more of what FAT Haco have to offer.