We are pleased to announce that JJ Hardy & Sons Limited have invested in their second Kitamura Mycenter-HX250iG. This Kitamura model the smallest horizontal full 4-axis twin-pallet machining centre on the market, enabling the user to manufacture medium to long run small parts to a higher level of productivity.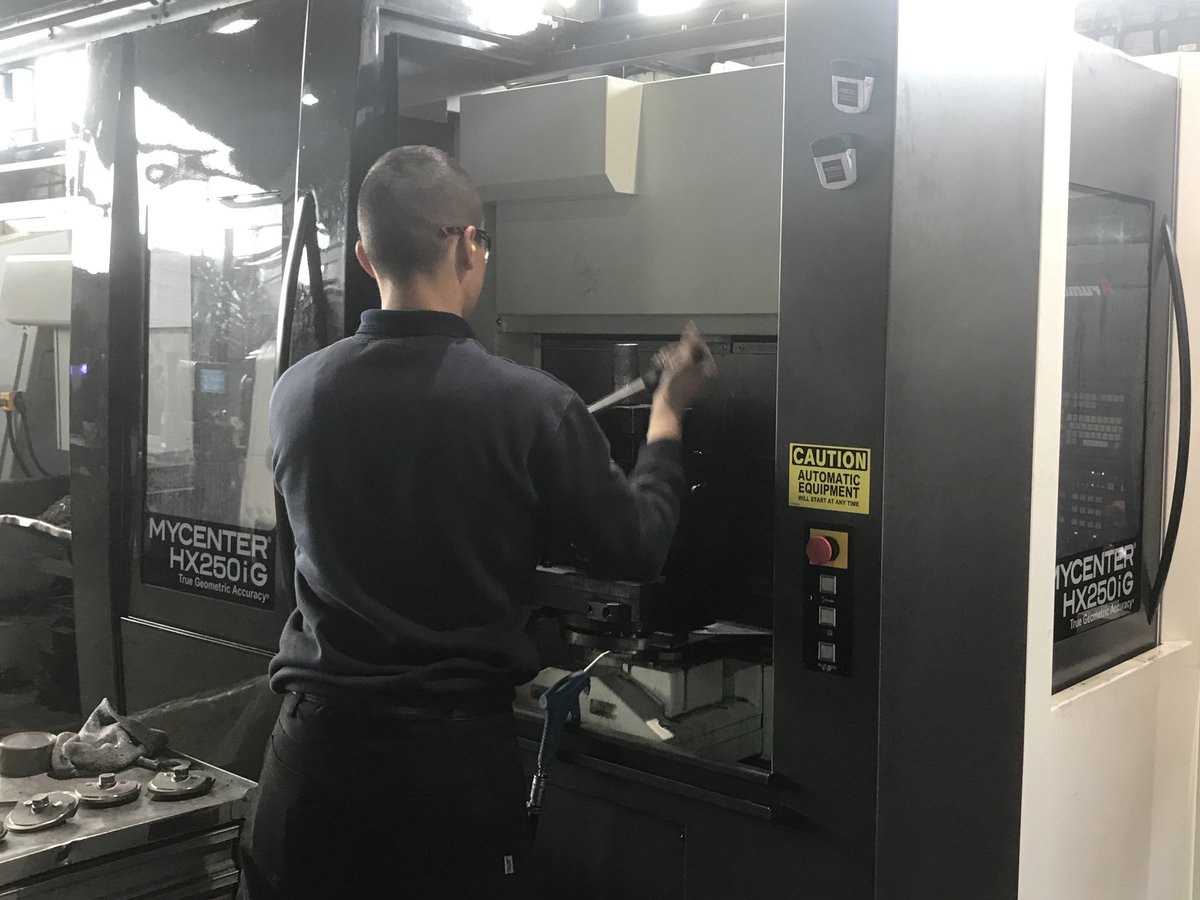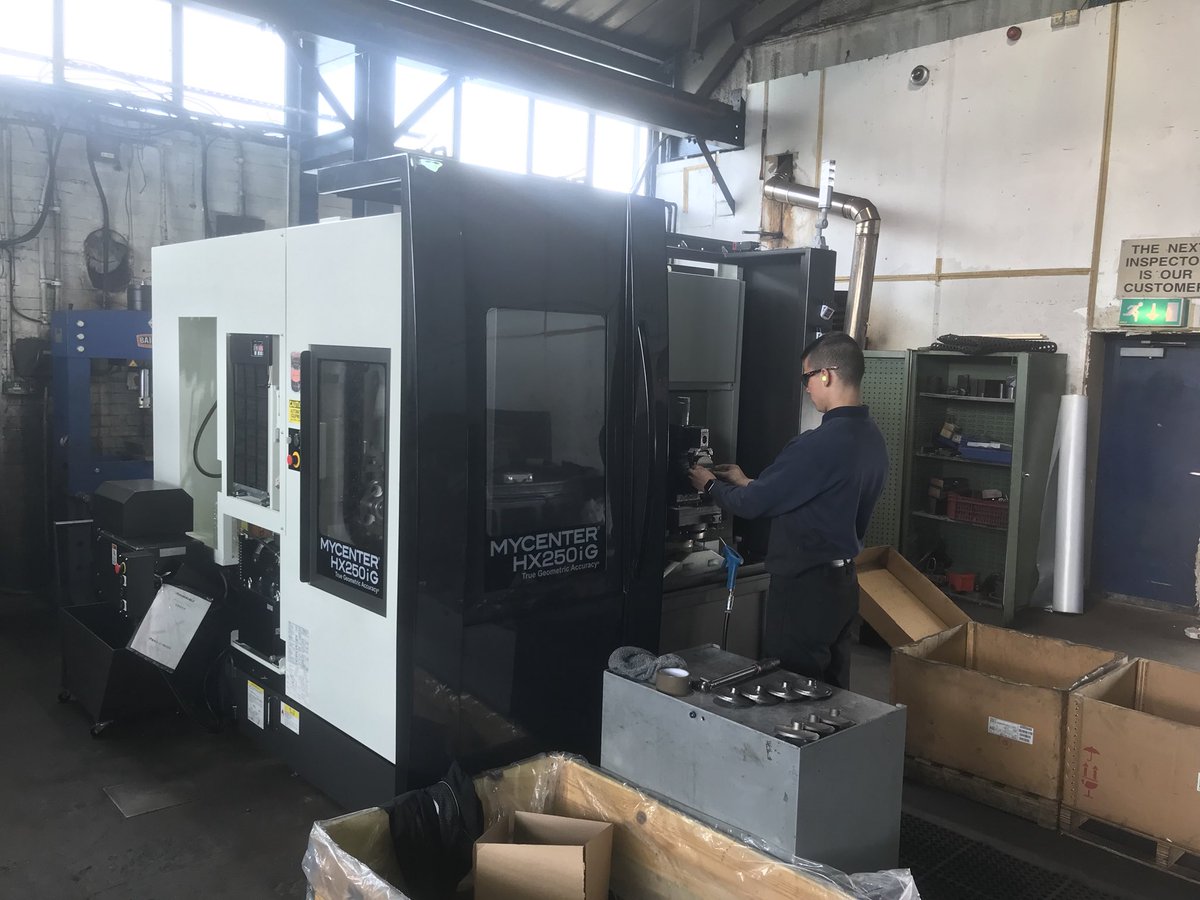 JJ Hardy & Sons Limited, based in Hartlepool, is a well established company and was founded by John James Hardy in 1856, enabling them to offer their customers many years of experience in engineering. JJ Hardy & Sons have manufactured parts for the rail, oil & gas and energy sectors, but their engineering skills and experience can provide much more.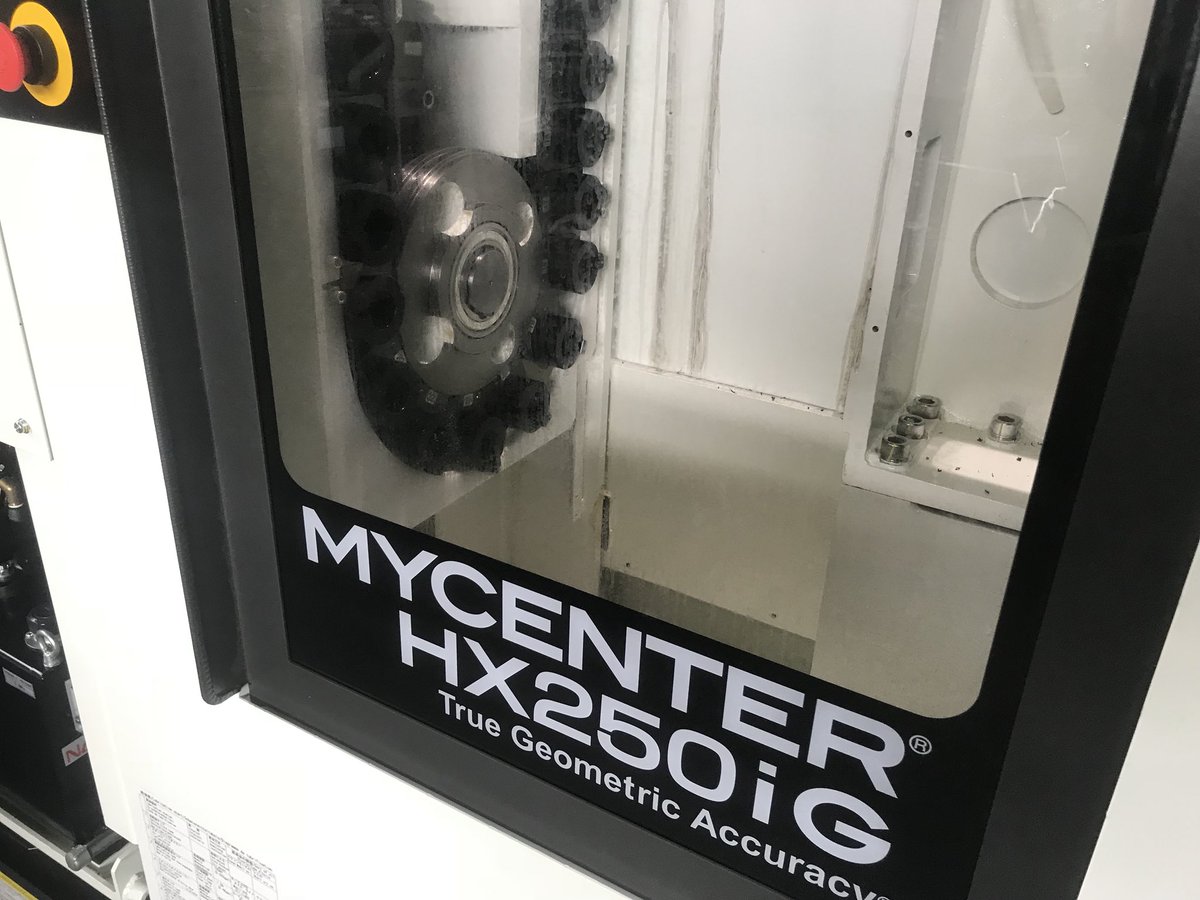 Kitamura specialise in only producing a range of machining centres and offer a wide range of high performance vertical, horizontal and 5-Axis machine tools. In adopting a TGA concept (True Geometric Accuracy), all machines are built to achieve total accuracy without relying on electronic compensation. Designed to streamline the machining process for ultimate productivity, Kitamura machines and their powerful CNC controls incorporate many features offered as options by other makers.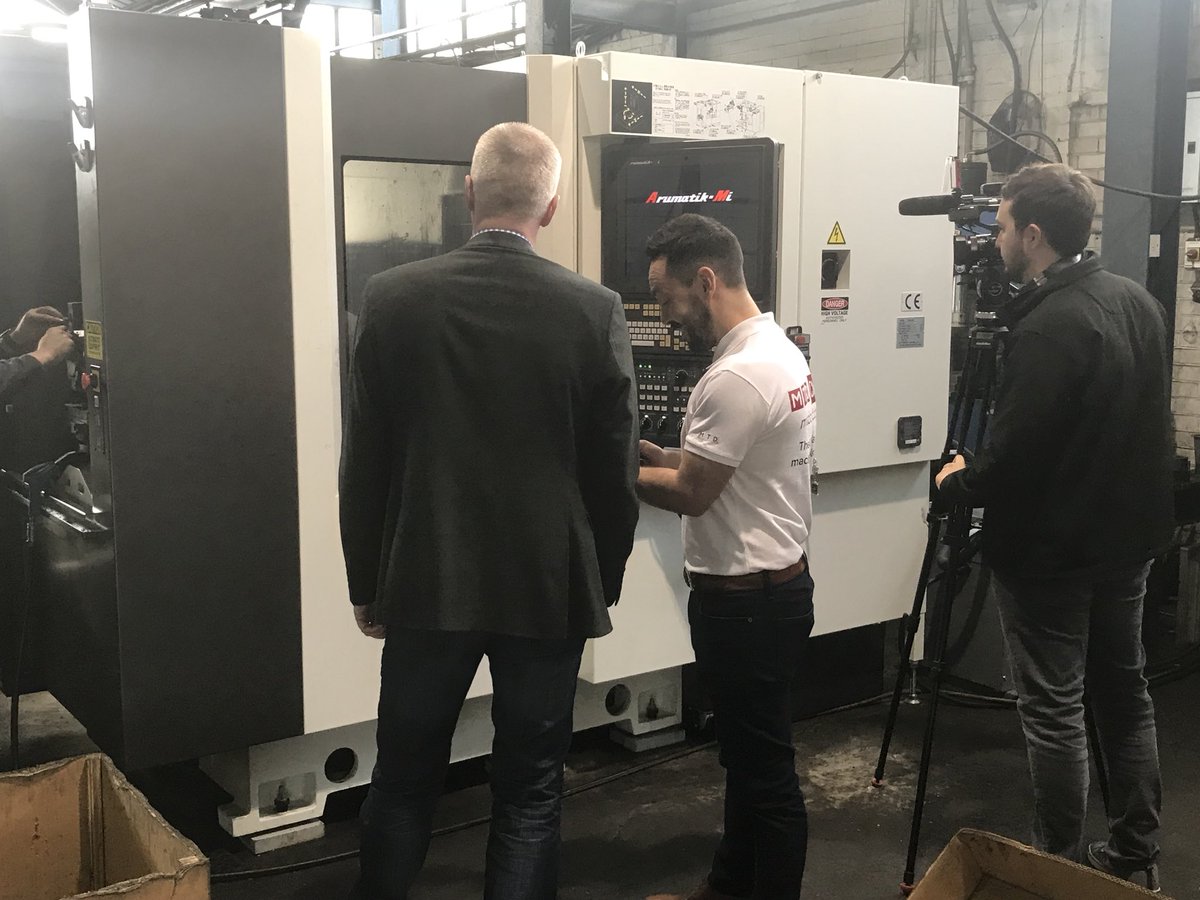 For more information about the well established JJ Hardy & Sons Limited visit www.jjhardy.co.uk or alternatively follow us on Linkedin, Twitter & Facebook.