We are pleased to announce that Addmore Engineering Limited have invested in another horizontal machining centre, the Kitamura Mycenter-HX400iG. The Mycenter-HX400iG is fitted with the latest Kitamura Arumatik Mi CNC control and has a work piece capacity of Ø630mm x 735mm. This enables the user to manufacture medium to long run small parts to a higher level of productivity.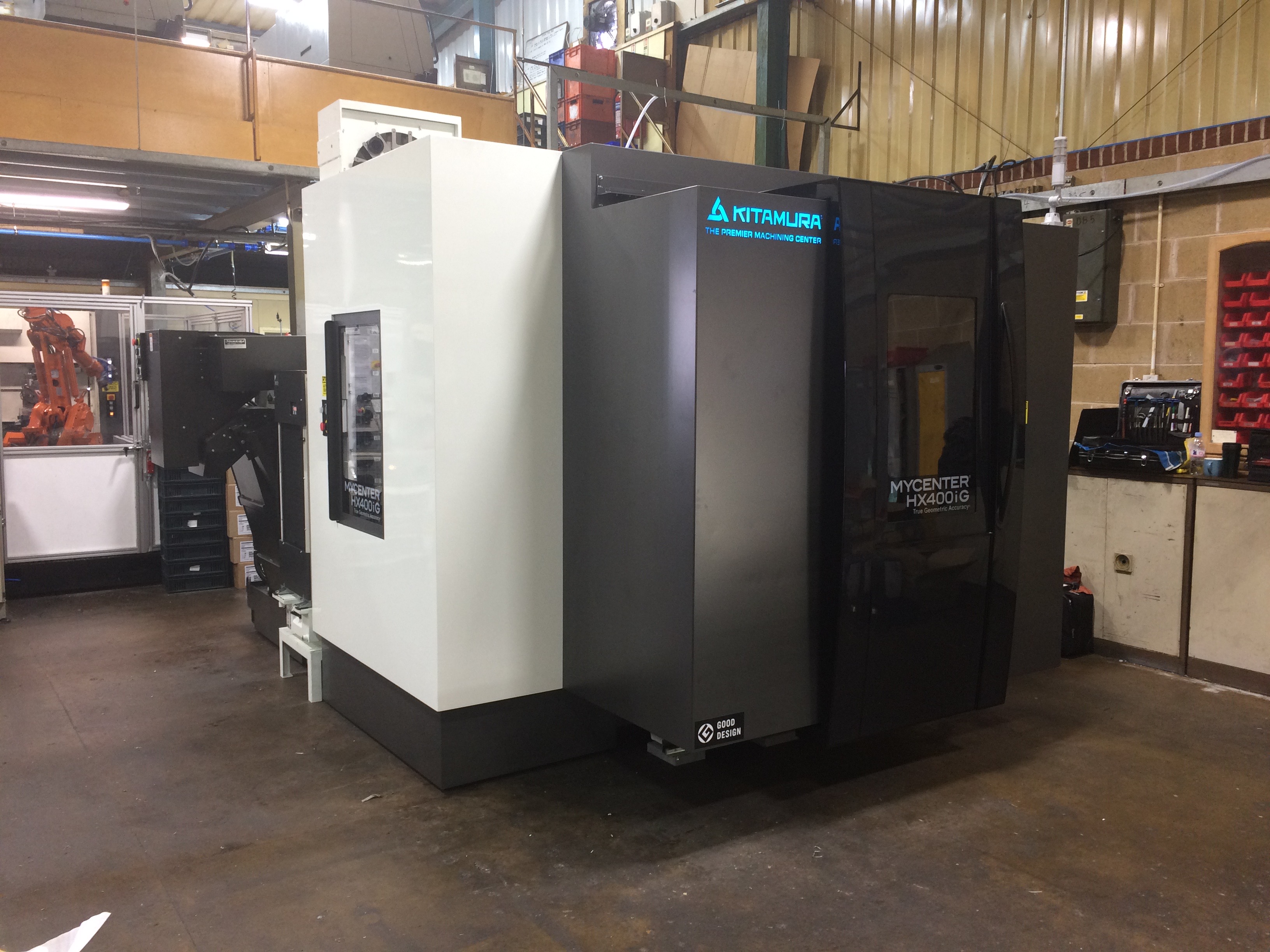 Addmore Engineering Limited, based in Bedfordshire, is a well established company and is an ISO 9001 certified approved company with over 30 years of experience in providing CNC machining solutions to many industries. Addmore Engineering have highly skilled and experienced engineers using the latest CNC technology on all materials including super alloys (i.e. inconcel, hastelloy, margaing, marinel).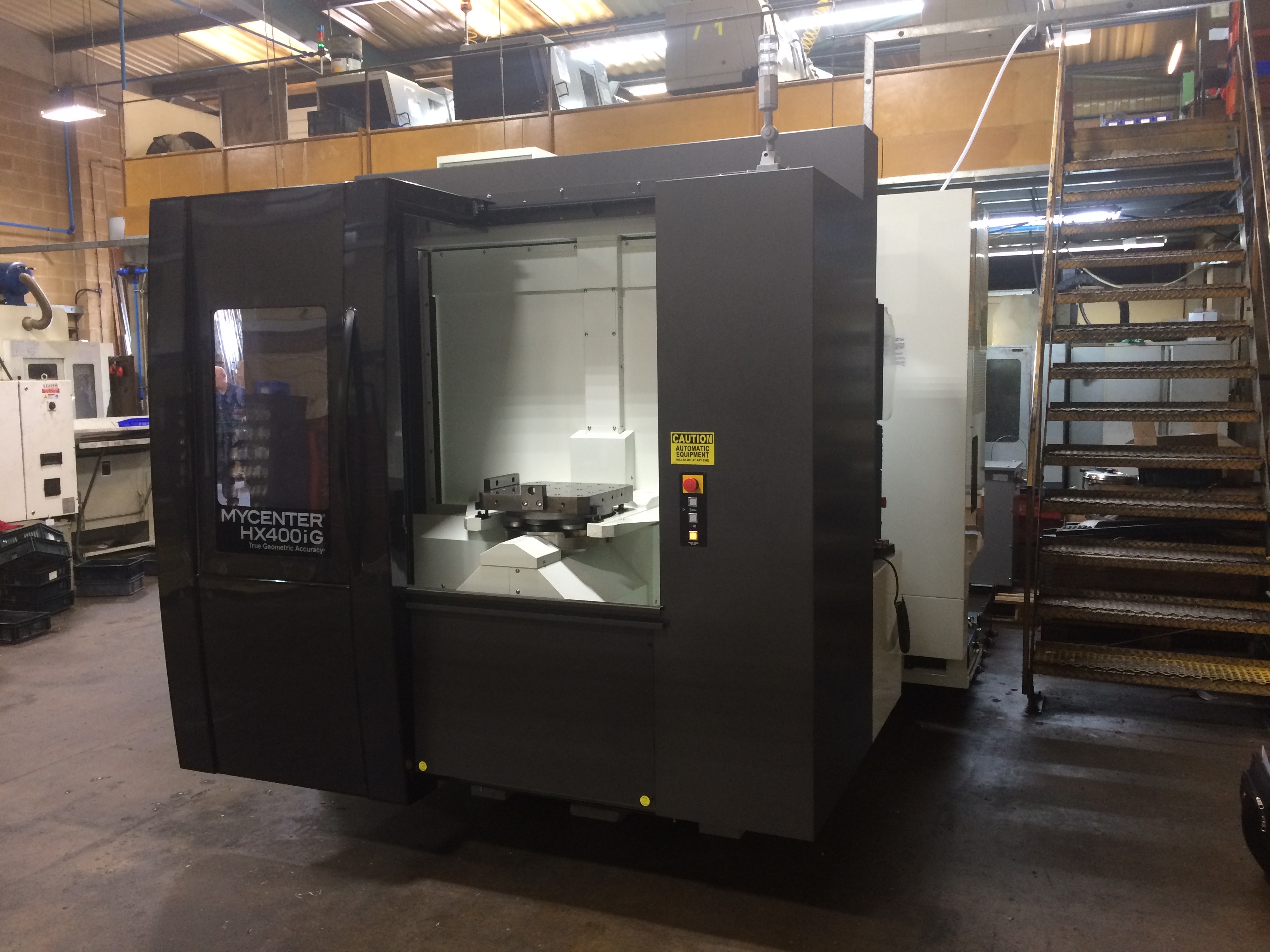 Ben Vasquez, Production Manager at Addmore Engineering Limited said, "Purchasing a new Kitamura HX400IG was an easy decision. This is our seventh Kitamura machine and we've always been impressed by the continuous improvements they make. The mix of reliability, power and speed, over a small footprint, is exceptional. Along with the continued support from Leader CNC, this enables us to utilise each machine to produce complex components for over 120 hours per week every week."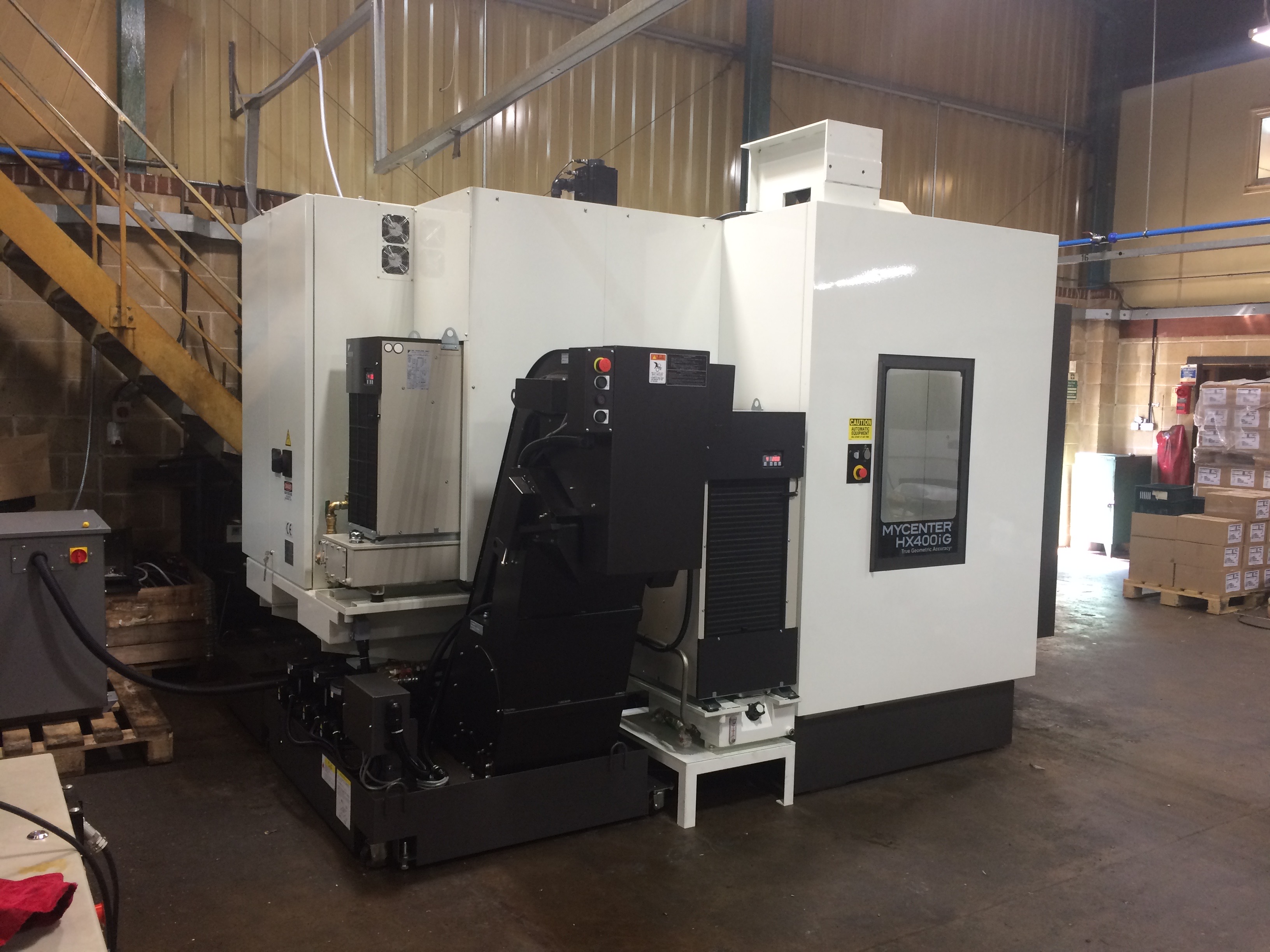 Kitamura specialise in only producing a range of machining centres and offer a wide range of high performance vertical, horizontal and 5-Axis machine tools. In adopting a TGA concept (True Geometric Accuracy), all machines are built to achieve total accuracy without relying on electronic compensation. Designed to streamline the machining process for ultimate productivity, Kitamura machines and their powerful CNC controls incorporate many features offered as options by other makers.
For more information about the capabilities of Addmore Engineering Limited visit www.addmoreengineering.co.uk or alternatively follow us on Linkedin, Twitter & Facebook.