This October, 9th to 13th, the BI-MU show will be held in Milan. The exhibition will show various machine tools and, with over 1,000 companies already confirming their attendance, it's definitely a place to be this October. Leader CNC Technologies is happy to announce that Milan will include an impressive range of machine tools from one of our principals, Gruppo Parpas.
Gruppo Parpas was established 1951 and, consisting of Parpas, OMV & Famu, it is one of the major manufacturers of medium to large CNC metal cutting machine tools. The Group manufactures sophisticated gantry mills, horizontal borers and 5-axis machines, perfect for aerospace and other industries. The presence of Gruppo Parpas at this year's BI-MU will demonstrate to all visitors their top-quality machine tools, including the new Speedliner, Active Five Mega and the Unika Mech.
The Speedliner gantry mill has a 3, 4 or 5 axes for high speed machining, the full contouring capability especially useful for the aerospace and mould & die sectors. This quality machine tool features a monobloc structure with a gantry-type moving carrier and a stationary workpiece.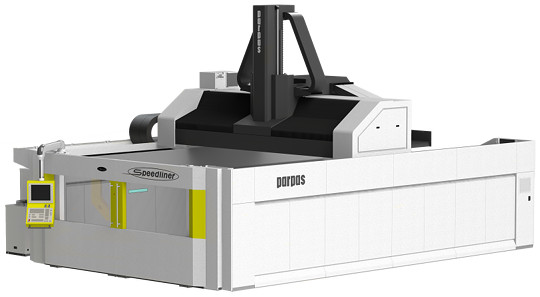 The Active is available in two derivatives - Standard and Linear, the latter achieving 60 M/min, truly impressive for a machine of this size. The maximum table size is 4100 x 1100 mm and capable of carrying a 5000kg load. The cooled and temperature controlled 5-axis head makes the Active highly suitable for continuous machining of mould and die and aerospace components.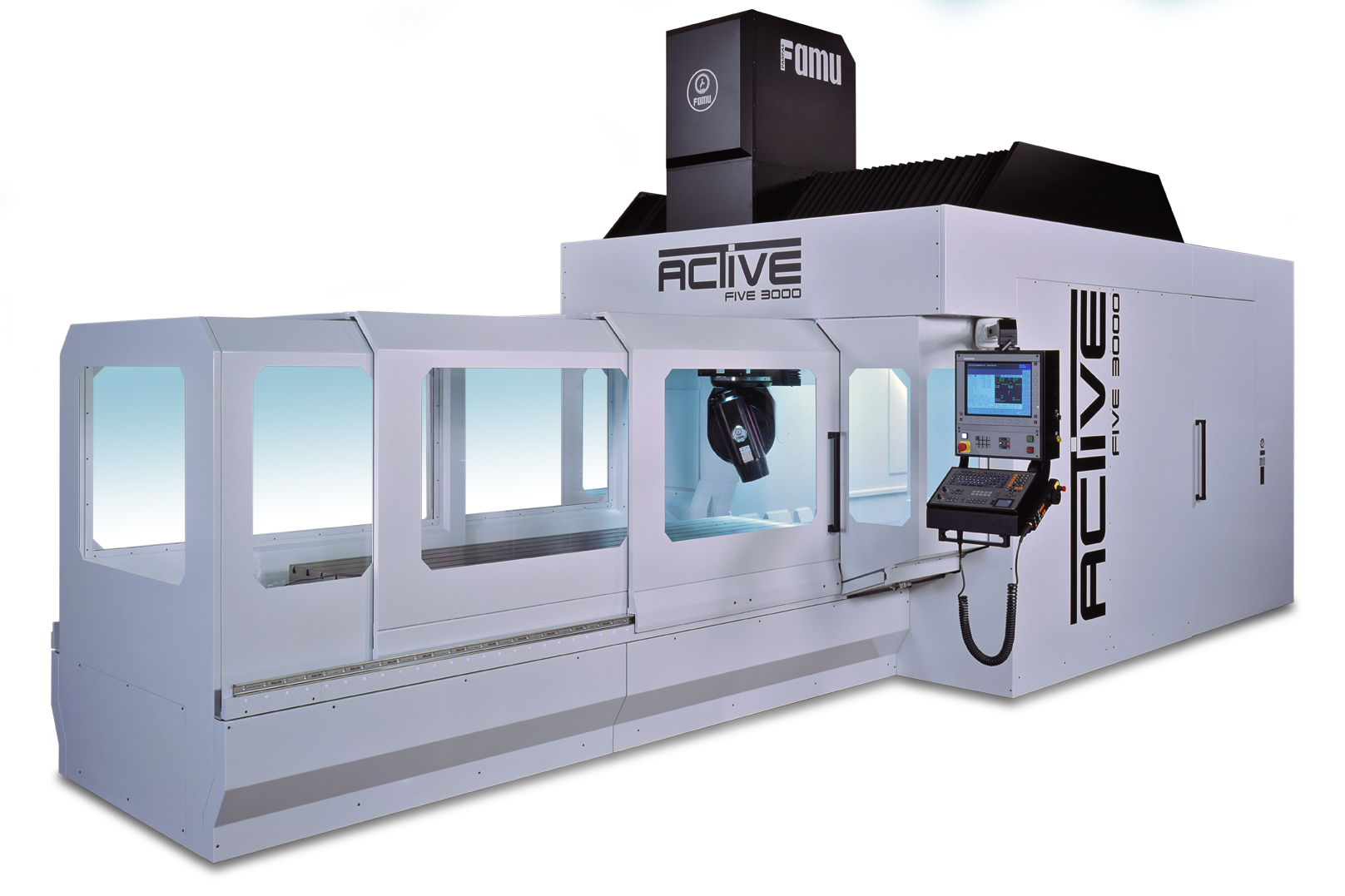 The Unika is available with a selection of rotary or trunnion tables, indexers and spindle heads. The Unika is perfect for the blading and blisks industries, offering high speed milling and high accuracy achieved through the use of permanent magnet linear motors.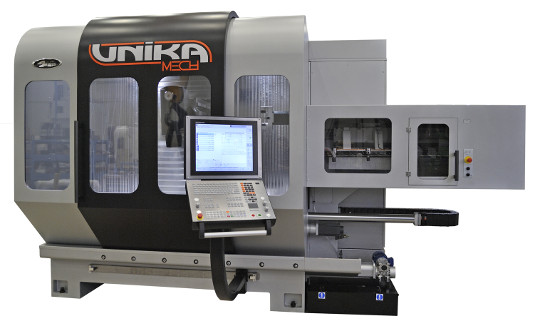 Follow us on Twitter and Linkedin for regular updates on the BIMU show.