We are proud to be designated as Main Dealer Europe for Toshiba Machine of Japan who, as a recognised world leader in the machine tool industry, uses the latest technology to meet the needs of all major industries. The range of CNC machine tools includes machining centres, boring machines, gantry mills and 5-axis machines. Toshiba Machine manufactures almost everything from start to finish – castings from their own foundry and their own control systems ensure total machine integrity and compatibility.
Toshiba Machine machines are found in aerospace, power generation, automotive, marine, construction and transportation industries. The horizontal boring and machining centres are perfect for all of these industries for the following reasons;
There are currently two ranges of horizontal machining centres available, BMC and BM, and they're perfect for manufacturing components within the aerospace, power generation, automotive, marine, construction and transportation industries.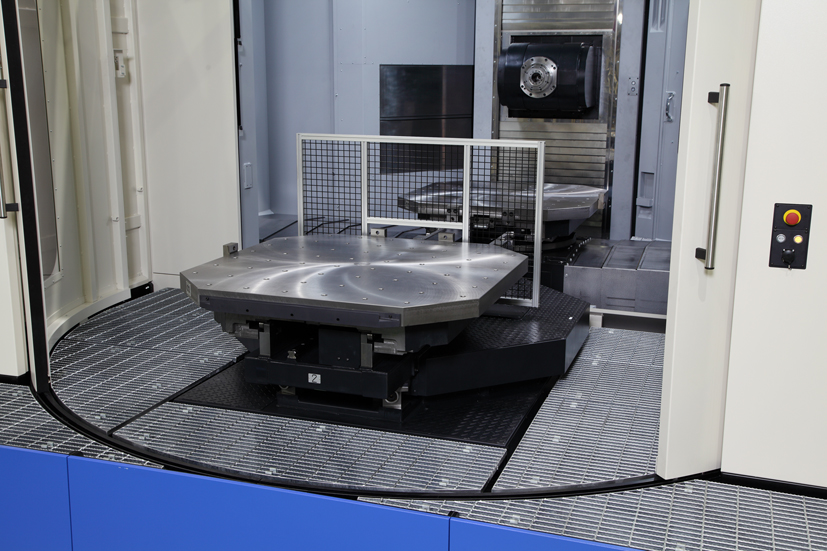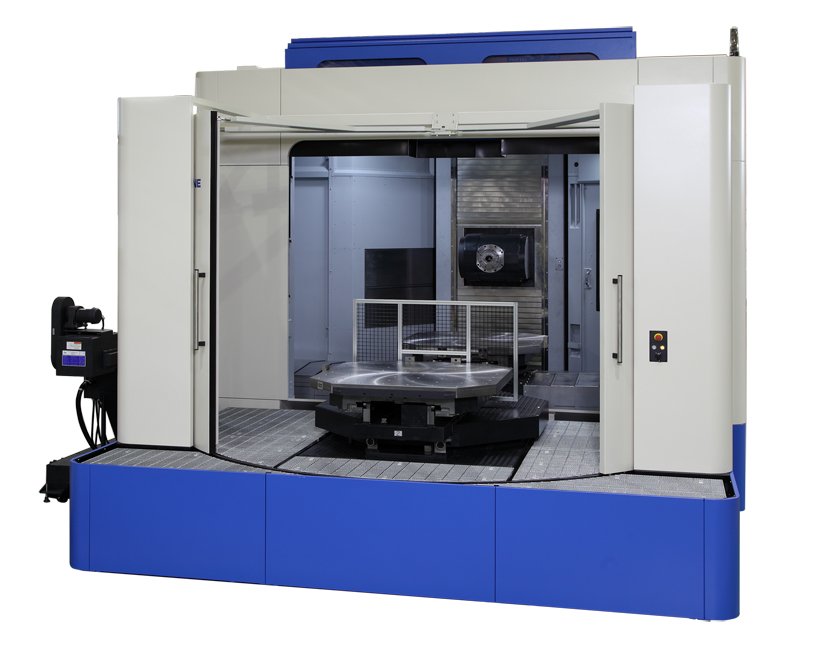 There are several horizontal single or multi-table boring machines on offer from Toshiba Machine.
Starting with the BF/BSF travelling column series, these high-performance machines can be equipped with a choice of automated accessories such as facing heads, universal heads and long reach snouts, these helping to eliminate unnecessary set-up changes and making best use of manpower. This January we have sold a large horizontal borer, a BSF-150C, to a U.K. company that manufactures marine, oil & gas and power generation parts. The machine, with a floor area of 17M x 11M, is able to carry a load of up to 60 tons on the rotary table! Due to the size of this impressive machine the machine is aimed to be commissioned a year from now.
The BTD Series of horizontal boring machines is designed around a full rotary B axis table and a moving column, enabling the spindle/quill to reach all points within the work envelope from the centre line of index to the outer periphery of the component, often making this type of machine more adaptable than a horizontal machining centre.
The BTH has been developed to combine the advantages of a horizontal boring machine with the flexibility of a machining centre. The compact BTH, taking up only 6M x 6M of floor area, can process large and heavy components. With high rapids, high spindle speed and full contouring capability, the BTH is ideal for mould and die work.
Lastly, the BTF horizontal borer has been developed for high speed/high power machining of large heavy components. The high rapid traverse rate, combined with extremely high positional accuracy, enables the BTF to achieve superior surface finishes. The BTF is equipped with an automatically retractable sliding enclosure, enabling easy operator access and simplifying loading of parts.
Follow us on Linkedin or alternatively visit us at this year's Southern Manufacturing Exhibition from 5th to 7th February in Farnborough. Visit our team at Stand J235, where you can discuss the quality machine tools available from Toshiba and our other principals.